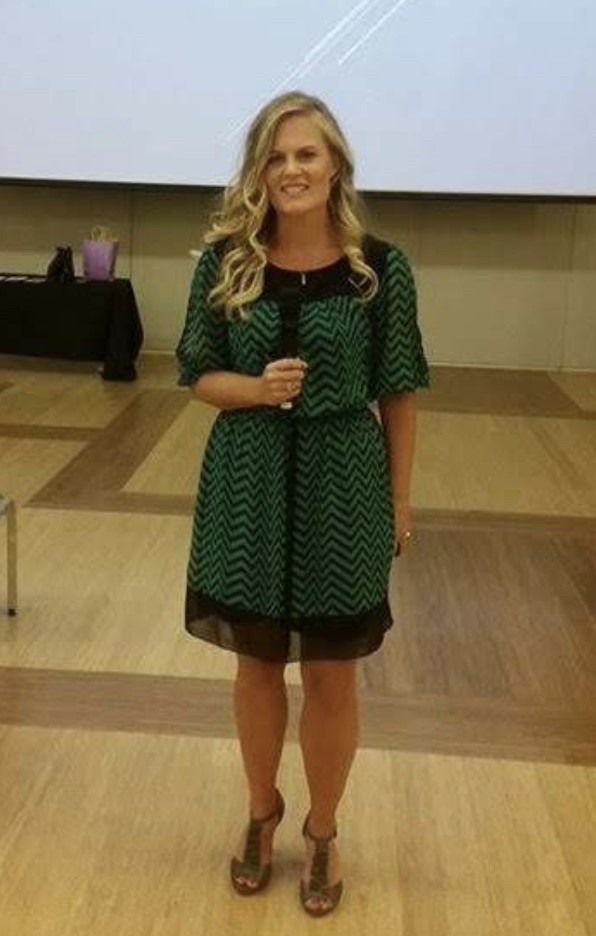 Michelle speaks to widows and others going through grief. She shares "Widow Goals" or "Grief Goals". These are 30 goals to help those who are grieving survive. They are things she has learned in her journey in widowhood. Here are a few of the goals she goes in-depth about.
1- Get out of bed
2- Call on your tribe
3- Know that you were chosen
4- Dating is not a 4 letter word
She can speak to audiences that are specifically widows or tailor it to those in general that are grieving.

About
Michelle has been a widow for almost 2 years. Her husband of 17 years passed away from rare bone cancer. She is a mom to three teenagers. She is a podcaster, speaker, teacher, and author. She currently has a podcast called " Widowed 2 Soon" where she shares how I have survived this crazy widow journey.
Her mission is to not only help widows but also all who are going through grief to survive. I am a Christian so my speeches are faith-based.
She has her Master's degree in Education and love working with children.

She is also the author of a non-fiction book called " Cancer Can't Crush Us" about her husband's journey through cancer as well as a Christian fiction book called "Paralyzed Joy".
She was a speaker when her husband was going through cancer and now she is ready to continue giving hope and inspiration.
She spoke in 2015 at The Unstoppable Woman's Conference in North Carolina, as well as churches. She also did a business speech at Microsoft.
Please email Michelle to book a speaking event [email protected]