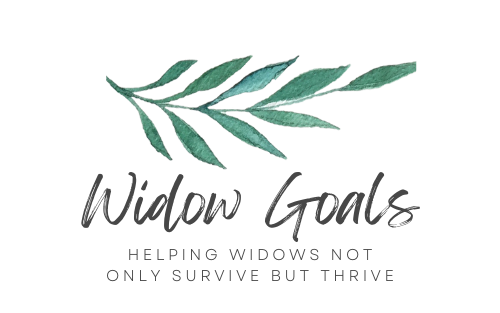 Inspiring, equipping, and giving hope to widows to live life abundantly
What is Widow Goals? Widow Goals is a nonprofit organization established to support widows, especially during the first year after the loss of their spouse. When I became a widow at age 41 I had no idea how difficult the first few months and first year would be. Thankfully, I already knew a lot of widows and reached out to all of them. I asked every single one of them "Will it get better?" They all assured me that it would. Words from seasoned widows gave me hope. It didn't matter if friends and family told me it would get better, I only wanted to hear from those who had been through it.
Connecting with other widows made all the difference in the world to me. I was also extremely blessed to have the support of local friends and family who helped me with things I had no idea how to do like bills, yard work, car issues and so much more. There was a hole in my life not only emotionally but physically. My biggest support person was now gone. My life partner, my husband of almost 17 years, my "Mr. Fix-it", my kid's dad, the love of my life, and so many more roles were gone in an instant.
It has now been almost 3 years since my sweet Luke moved to heaven. During that time God has healed my broken heart and truly turned my mourning into dancing. I feel alive again. The grief still comes and goes occasionally but overall I am doing good. Being in the widow community I have seen such a need for widows. Many do not have the support that I was given. God gave me a dream to give back to the widow community in many ways. We offer the following support-
Grief Recovery Support Groups– these classes help widows take actions in order to recover from their grief, learn more here
Podcasts– We create a weekly podcast called "Widowed 2 Soon" to support new widows- It can be found here as well as all podcast platforms
Community Building Facebook group- If you would like to be part of private support group for widows/widowers please click here
Events- We provide events to bring widows together in a fun and safe environment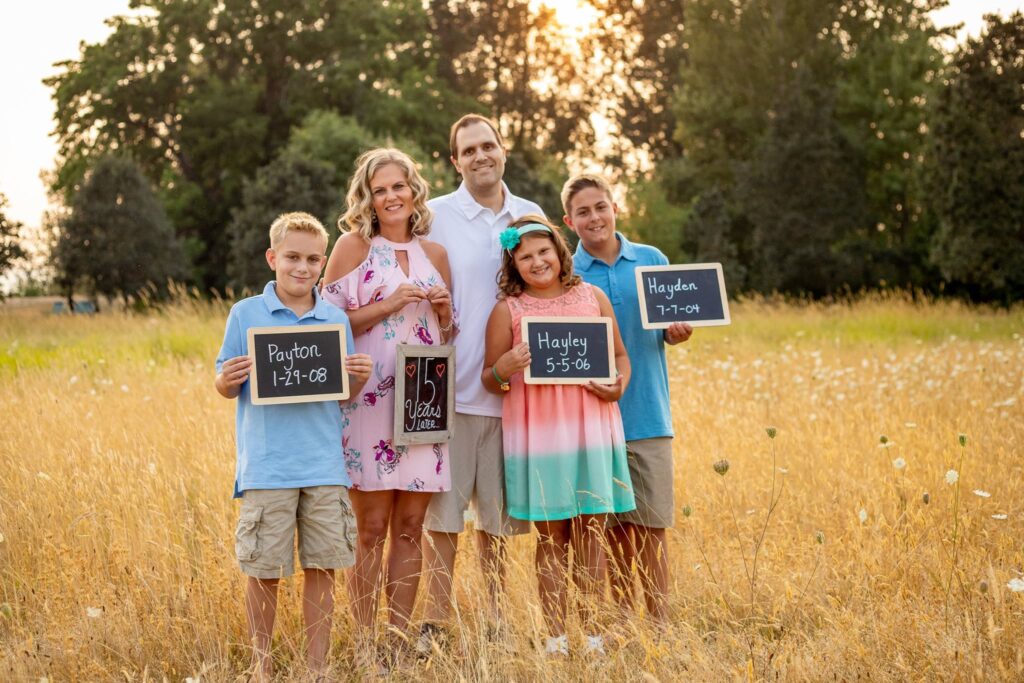 How can you support Widow Goals?
There are several ways you can be involved with helping Widow Goals
You can donate any amount of support towards funding events, grief classes, podcasts and all we do. You can pledge a monthly amount or a one-time gift below.
You can pray for what we are doing
You can subscribe to our newsletter to stay up to date with Widow Goals- click here
Help support the Widow Goals Ministry