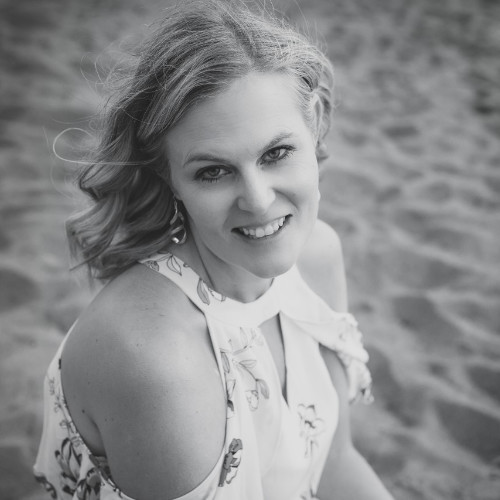 Michelle Bader
Hi fellow grievers. You have come to the right place to either begin or continue your grief recovery process.
In May of 2020, my husband of 17 years passed away from cancer. Left alone with 3 teenage kids I felt alone and lost. I began grief work and saw huge improvements in my life. Grief Recovery helped me to address the pain of my loss and taught me how to recover. Before Grief Recovery, I believed that I would be grieving forever but the tools I was given helped me to recover from grief. I am now passionate about helping others to do the same thing,
I offer my in-person groups and one-on-ones in the Vancouver, Washington area. I offer my online programs from the comfort of your home.
I have my Master's Degree in education and I absolutely love educating people on grief, do you know that most people have had more education about first aid than the grieving process? My passion now is helping to not only educate grievers but give them the tools necessary to not only survive but thrive.
---
---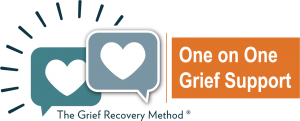 Online and In-Person
This program is for people who prefer to work one-on-one rather than in a group setting. The 7-session format utilizes the same proven materials as the group programs and can be completed in-person or online with a Grief Recovery Method Specialist specifically trained to help people move through loss with dignity and respect.
Our support groups offer a safe, evidence-based environment for grievers to take effective and lasting action, no matter the type of loss experienced. These groups are led by Grief Recovery Method Specialists, trained and certified by the Grief Recovery Institute.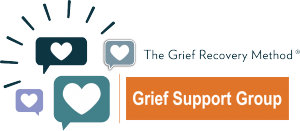 Support Groups